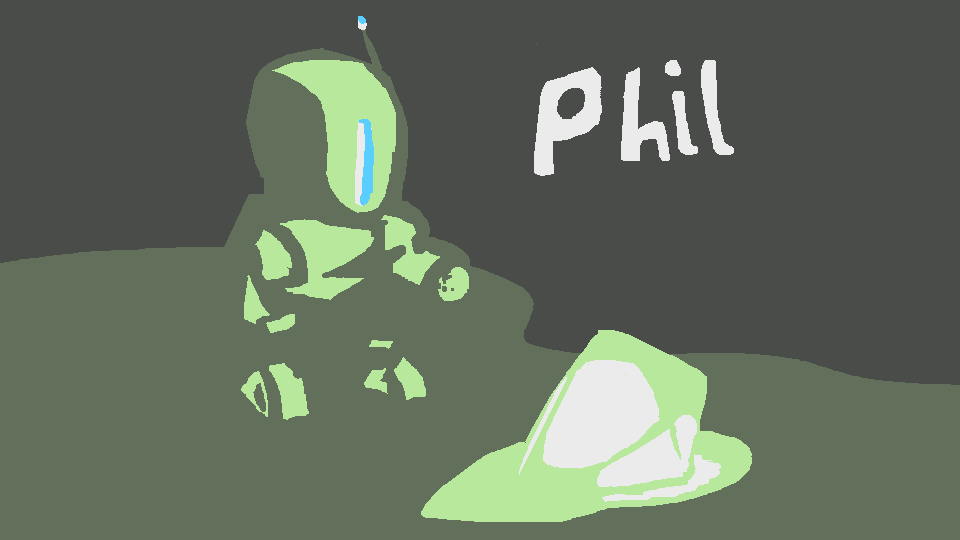 Phil
A downloadable game for Windows and macOS
In an abandoned power station, a lone service bot blinks to life. Find power crystals around the area and use them to open doors, charge your blaster, refract your blaster shots, and illuminate this mysterious wasteland. Made with LÖVE!

Press ESC in game to view the controls.
I made this game with my friend Lucas during the 39th Ludum Dare game jam.